Manufacturer's promotion applicable on our aluminum coils!
24″ x 100′ (30m) Coils "Glacier White" at 199$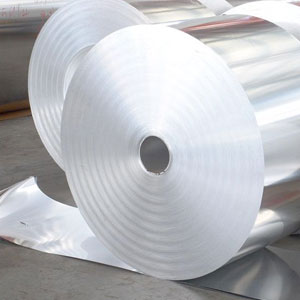 At Arcan we carry a wide variety of aluminium coils and flat stock
Over 300 colours in stock
Gentek, Royal, Arcan, Marvin, RAL and many more.
Thickness: 0.020" to 0.032"
Widths: 18" to 48"
Alloys: 3003, 3105, 5005, 5052
Paint Types: PVDF, Polyester, Kynar.
Paint Finishes: Mat, Semi-Gloss and High Gloss.
Aluminum coil stock colours : Black, commercial brown, white and more than 300 other colours
Our aluminum sheets and coils are available in over 300 colours and offer smooth or textured finishes. We carry many shades of white, brown, black, and 100's more!
Our aluminum coil stock is ideal for many applications; for roof flashings, fascia, door and window capping as well as other decorative elements.
See our aluminum color chart to see a sample of our many colours available to choose from.