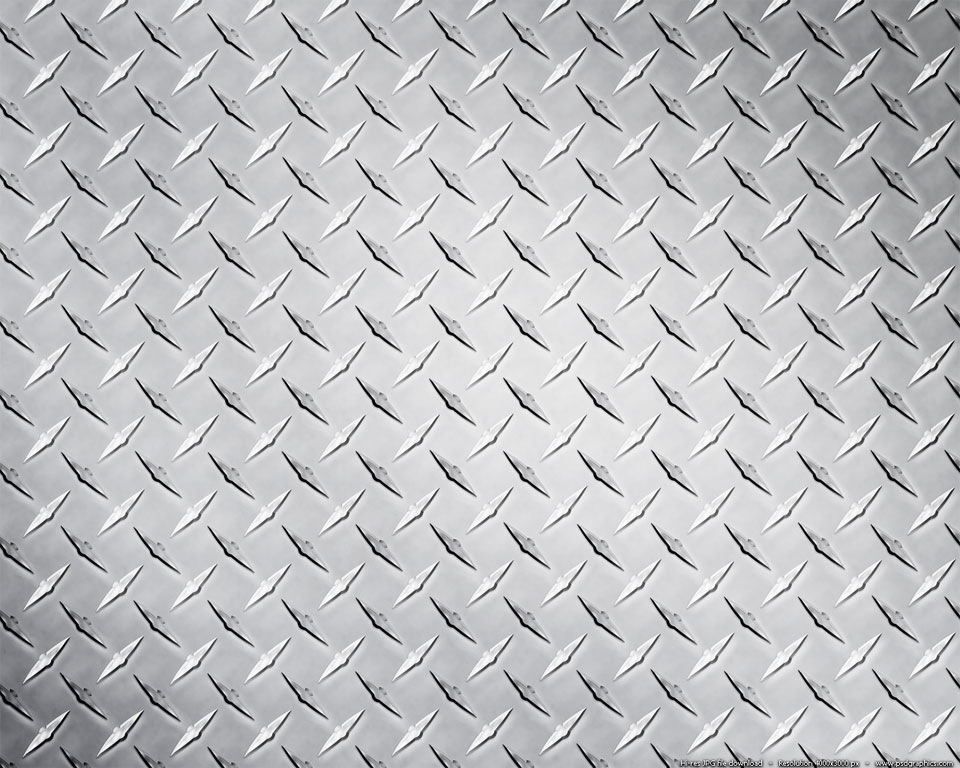 Aluminum Checker Plate's main features
Our Aluminum Non-Slip Checker Plate is available in three sizes, which are 4X8′, 4X10′ and 5X10′. We carry three thicknesses of 1/16″(0.0625), 1/8″(0.125) and 3/16″(0.1875).
It combines robustness and lightness, and has stripes that prevent slipping. The Aluminum Non-Slip Checker Plate can be used for flooring, walls, trailers, etc.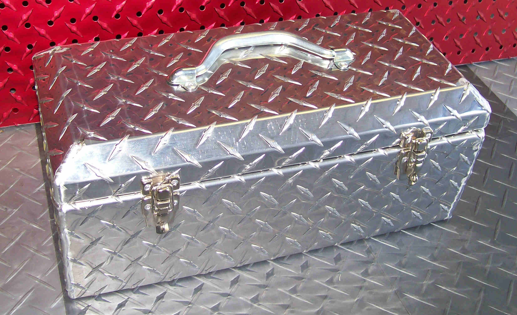 Protect your garage with Aluminum
There are several uses for aluminum checker plates. Whether it's wall panels for your garage, floor panels, patios or decorative elements, there are good reasons to buy this product. They can also serve as ornaments for your car or serve to protect a wall to which will be adjacent a toolbox for example. The solidity of the sheets also allows them to be used for a rolling plate, a covering for stairs or even a footbridge. It's your call to see how you want to use them.
Contact us to have your checker plate prepared now!