Discontinued products? Not at Arcan!
For over 45 years we have built a reputation that if nobody has it, Arcan does!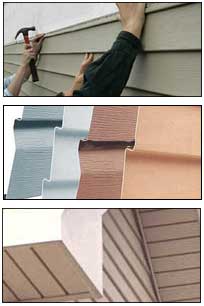 Discontinued colours in aluminum or vinyl sidings such as peach, pink, blush, black, beige, etc… We have them all! We still have these colours: Hunter Douglas, Reynolds, discontinued Alcan and Gentek colours, we have them all!
Contact us to see what's in stock.