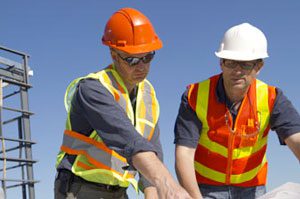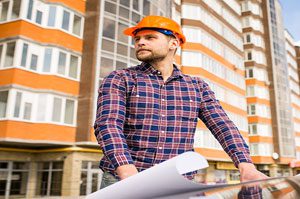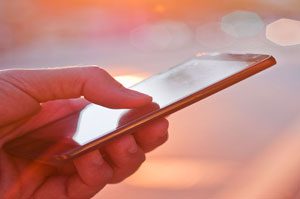 At Arcan, we offer a variety of specialized services including; cutting and bending of aluminum, steel and copper.
These equipment allow us to manufacture made to measure lengths and sizes for sidings, soffits, eavestroughs, steel siding and roofing. This helps to cut down on wasted material.
We also carry a large inventory of sheet metal brakes for sale, for the contractor and do-it-yourselfer who wants to cut and bend on the job site.
We also do maintenance and repair on sheet metal brakes.