Steel Sheets (Galvanized, Galvalume and Painted)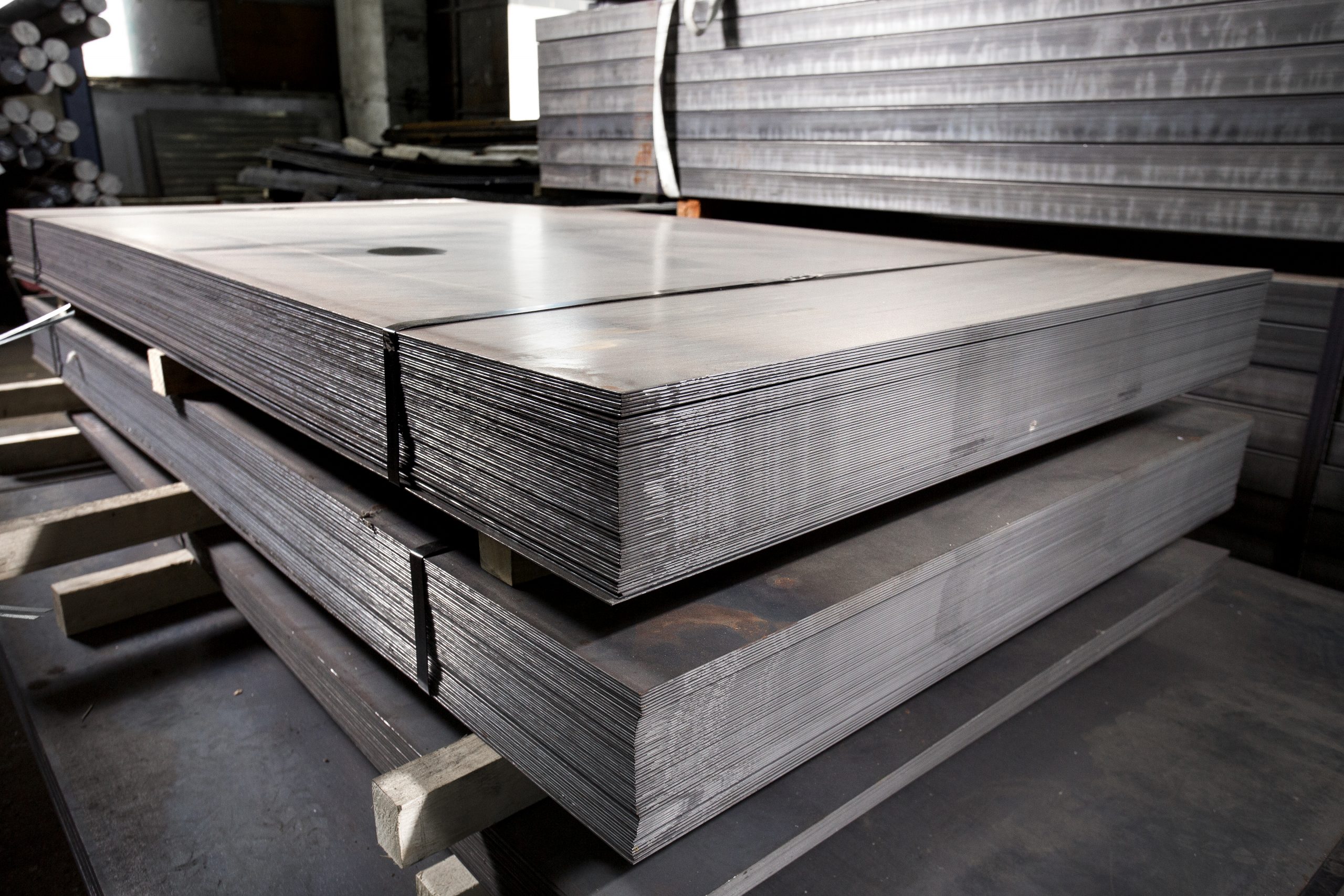 Various sizes of steel and metal sheets
We offer a wide range of sizes for our steel and metal sheets, with thicknesses ranging from 30 gauge to 18 gauge. The gauge measurement indicates the thickness of the sheet, with lower numbers indicating thicker sheets and higher numbers indicating thinner sheets. Whether you need something strong and durable for construction or something lighter and more flexible for fabrication, we have what you need with our selection of sizes and gauges.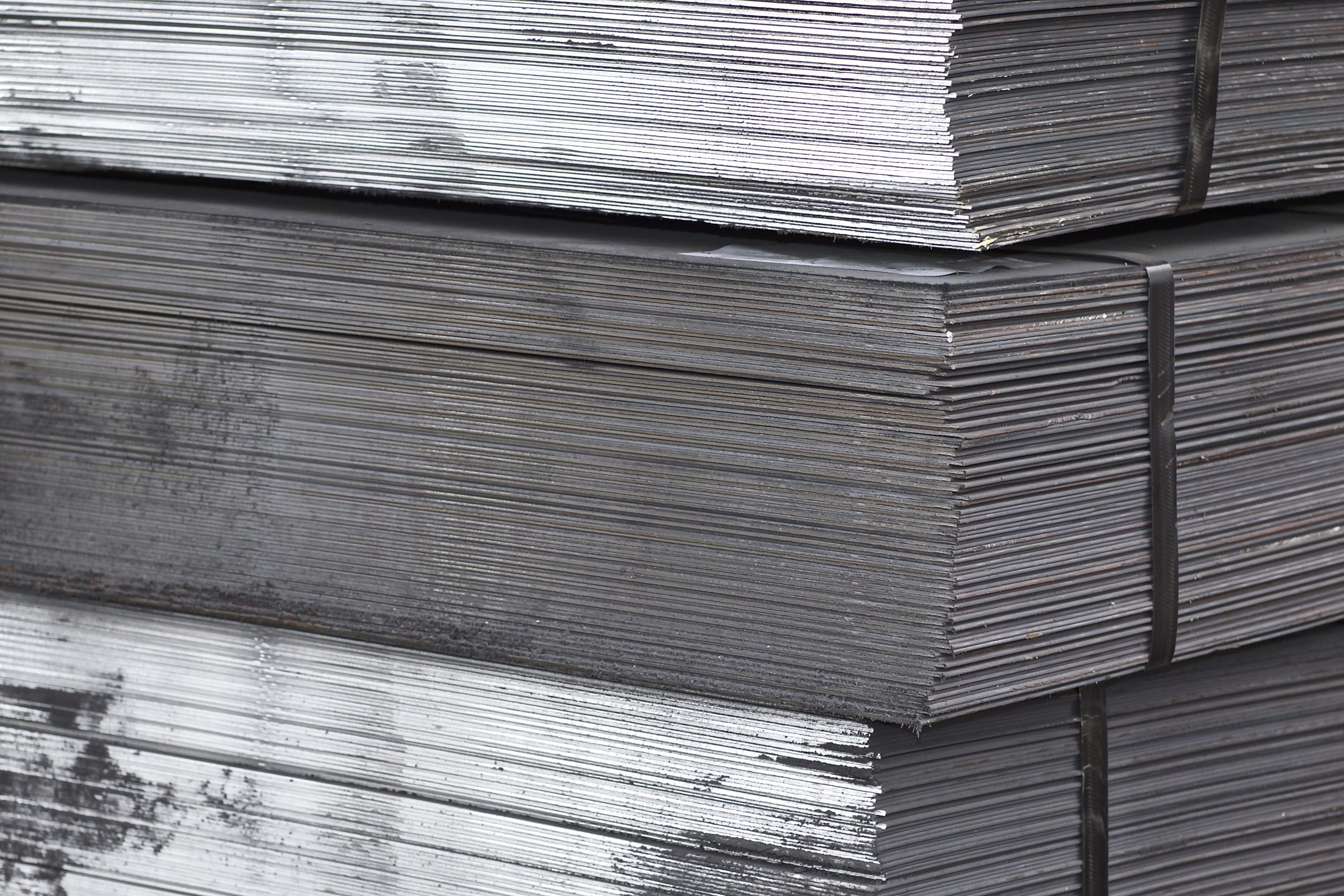 Standard sizes always in stock!
We understand the importance of having a variety of sizes to suit all projects. That's why we always have a selection of standard sizes in stock, including 3′ x 8′, 4′ x 8′ and 4′ x 10′. These sizes are commonly used in a wide range of applications, from construction and manufacturing to DIY projects and domestic repairs. But we understand that sometimes you need something a little different, so we also offer special lengths to suit every possible need, such as 36″ x 50′ rolls.
Our goal is to make sure you have the right size and amount of material to get the job done.
Large variety of colours available from the 8000 and 10,000 Series as well as Kaynar painted sheets!
We offer a choice of many different colours, allowing you to find the perfect combination for your project. Our selection includes colours from the 8000 and 10,000 series and are perfect for commercial, industrial and architectural use.
In addition, we also offer Kaynar painted sheets which are specially coated with an advanced paint system that provides an extra layer of protection against the elements. These painted sheets are perfect for exterior or exposed applications, and with several colours available to choose from, you can find the perfect match to meet the aesthetic of your project!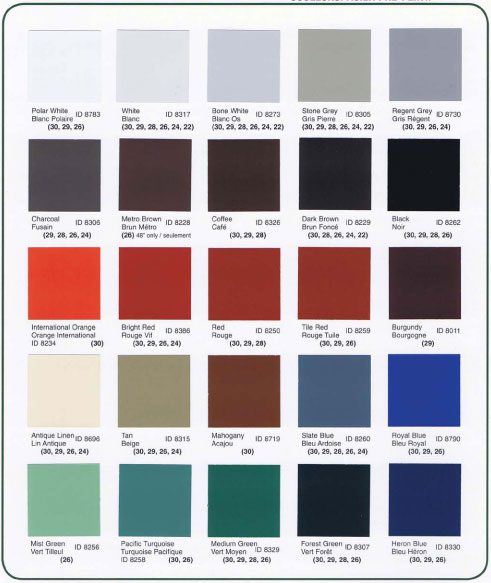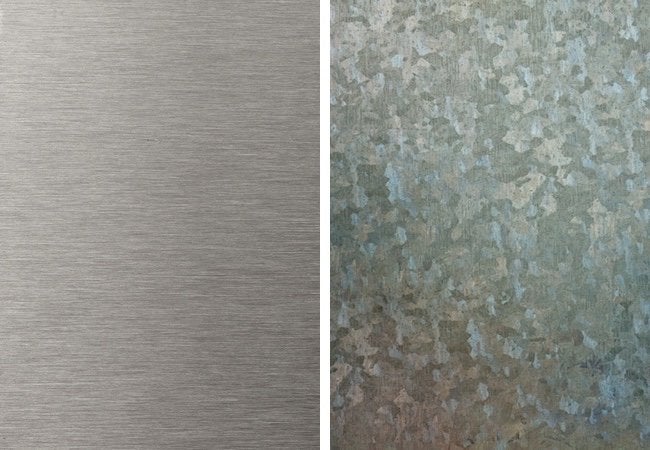 What are galvanized sheets?
One of the main advantages of galvanized sheet is its superior corrosion resistance compared to uncoated steel. The zinc coating provides a barrier to the elements, preventing rust and corrosion from forming on the steel surface. It requires relatively little maintenance and can be easily painted, making it versatile and suitable for a wide range of projects.
Galvanized steel sheets can be used in a wide range of applications including construction, automotive and domestic appliances. In the construction sector, it is commonly used as a protective layer for roofing, decking and cladding. In the automotive industry, it is used in the manufacture of vehicles and their parts, such as body panels, underbody parts and exhaust systems. In addition, it is also used in the manufacture of household appliances, such as refrigerators and washing machines, where it provides a durable, rust-resistant surface.
Sheets and coils available.
What is the difference between Galvalume and Galvanized?
Galvalume and galvanized are two types of sheet steel that have been given a protective coating to prevent corrosion and rust. The main difference between the two is the type of coating applied to the steel.
Galvanized steel is coated with a layer of zinc. This coating is applied by a hot-dip method, where the steel is immersed in a bath of molten zinc. Galvanized steel is commonly used in the construction, automotive and household appliance sectors and is a good option for both indoor and outdoor applications.
On the other hand, Galvalume steel is coated with a layer of aluminium and zinc. The coating is applied using a similar hot-dip method, but instead of just zinc, the steel is dipped in a bath containing a mixture of aluminium and zinc. The aluminium provides extra durability, while the zinc helps protect the steel from corrosion. It is ideal for roofing, cladding and other outdoor applications where corrosion resistance is essential.